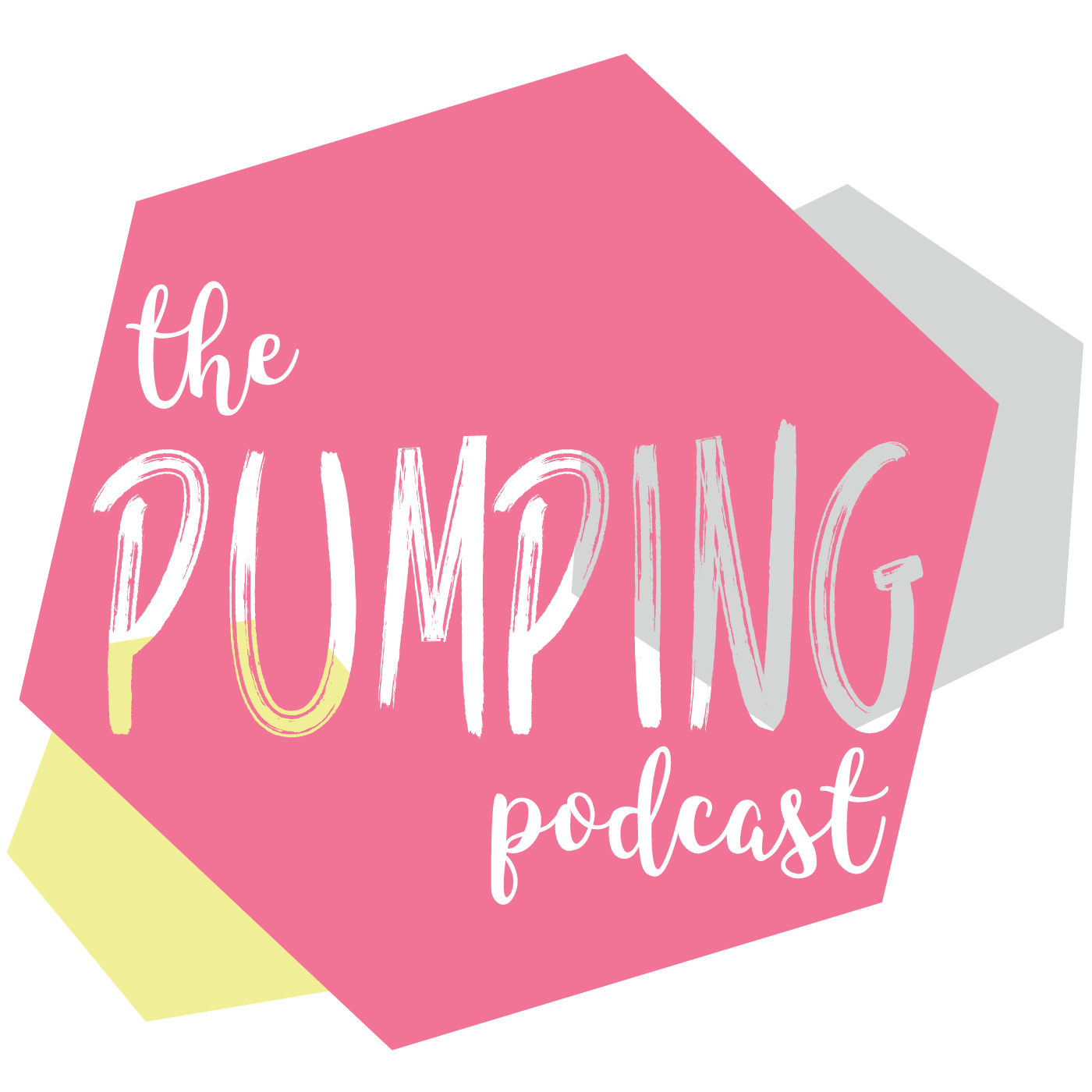 My guest, Kimberly Much, tells a heart-wrenching story of perseverance and strength. Nothing was going to stop her from becoming a mama and I mean nothing! She and her husband have been through it all and they kept picking themselves back up again and again. 
If you've ever thought you couldn't make it past a miscarriage, an adoption challenge or pregnancy, give this episode a listen and I hope it inspires you to keep trying. This couple knew from Day 1 that they were going to be parents and that tunnel vision kept their heads up and their hearts open. 
You are not going to believe this episode, it is so powerful and I can't wait for you to hear it!
If you have any questions for Kimberly about her powerful journey, email me at thepumpingpodcast@gmail.com and I'll get them answered
AND...she wrote a book! She tells you all about the book and the creative team. For more information visit their website https://www.thereluctantfairygodmother.com 
Co-writer: Colette Freedman
Illustrator: Alexandria Skaltsounis
Follow on: Facebook at The Reluctant Fairy Godmother 
Twitter @FairyReluctant
Instagram @thereluctantfairygodmother2019 
Buy the book on Amazon! Click HERE for only $5.99!----more----
Follow me @thepumpingpodcast on Instagram. 
Email me if you'd like to be a guest and share your story: thepumpingpodcast@gmail.com