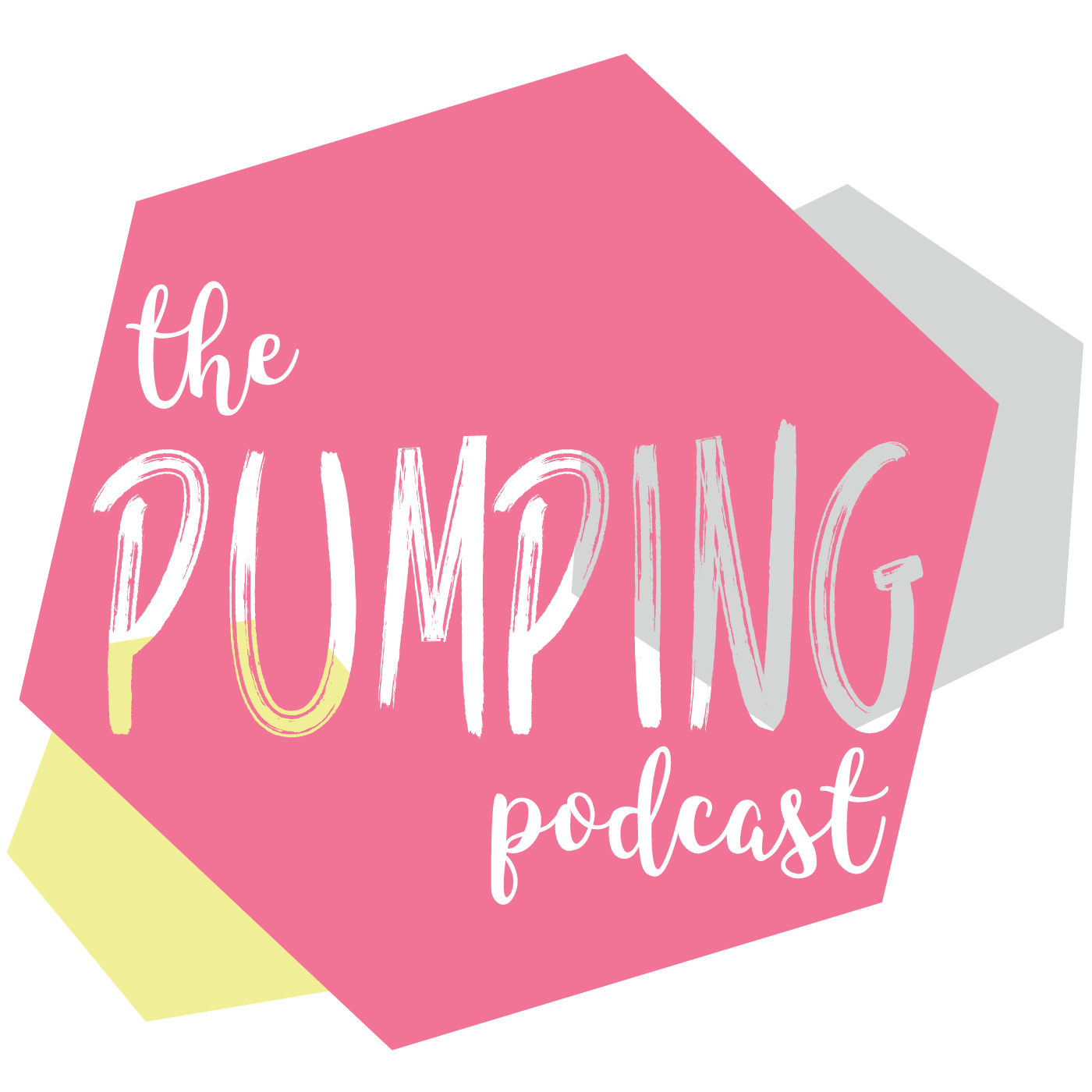 A conversation with a mama blogger from Miami, Adriana, in my parent's closet! You never know where 2020 will take you these days and for this interview, I ended up having to record in my parent's closet! You can watch the episode with video on YouTube and we laughed our way through it. 
Adriana is a mama focused only on 4 F's: Family, Fashion, Fitness and Food. She takes us through her beautiful journey into motherhood and how she is sharing that journey with her community through her blog. Her stories are relevant and real to all mamas out there, no matter what your situation. They are also short and sweet posts that are easily digestible. 
Her bright Miami essence permeated through the screen and it was such a joy to connect with her...
GRAB her 3 Printables for just $12 each!
Follow her on Instagram
Connect with her and read her blog- HERE!
___________________________________________________
🎉 JOIN 🤰🏽Mighty Mamas 🤱🏼 - a community of mamas and future mamas who 
Learn, Commune and Uplift each other. Come hang out (it's FREE)!
➡️ KIINDE PUMPING & BREASTFEEDING LINK: Check out the Kiinde Website Here! 
➡️ HYPNOBABIES PROMO CODE: Check out the Hypnobabies Website Here!
           Use CODE: PumpingPodcast for a 20% off Discount!
_________________________________________________________
Find me on Facebook
Check out my Website!
Follow me @ThePumpingPodcast on Instagram or @JessicaLorion
Email me if you'd like to be a guest and share your story: interviews@thepumpingpodcast.com