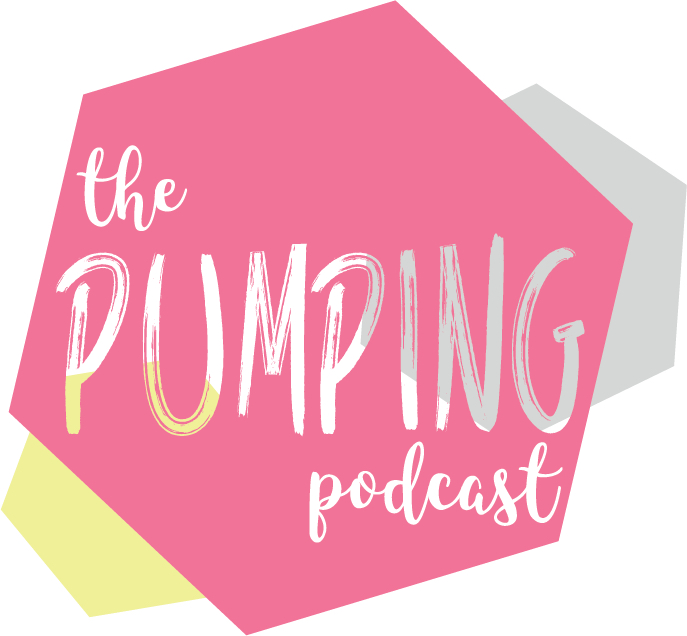 How do you leave a career that was everything to you? Dance- it was the love of your life and it was taken away. Listen to how my guest this week, Nova found a new purpose in being a mama, after what she thought was her only purpose was taken away from her.  
Her journey has been unconventional to this current western medicine culture, but it was hers to choose.  Everyone has their own way of handling motherhood. This ferocious mama, explains how she has decided to take on this journey of motherhood in a liberating, primal and instinctual way. At the end of the day, she speaks to the thought that informed is best and then ultimately YOU know what's best for you and your baby. 
SHOW NOTES: 
Biologically Normal Infant Sleep 
The Beyond Sleep Training Project
Book: Sweet Sleep
_________________________________________________________
HYPNOBABIES PROMO CODE: Check out the Hypnobabies Website Here!
Use CODE: PumpingPodcast for a 20% off Discount!
Follow me @thepumpingpodcast on Instagram
Email me if you'd like to be a guest and share your story: thepumpingpodcast@gmail.com