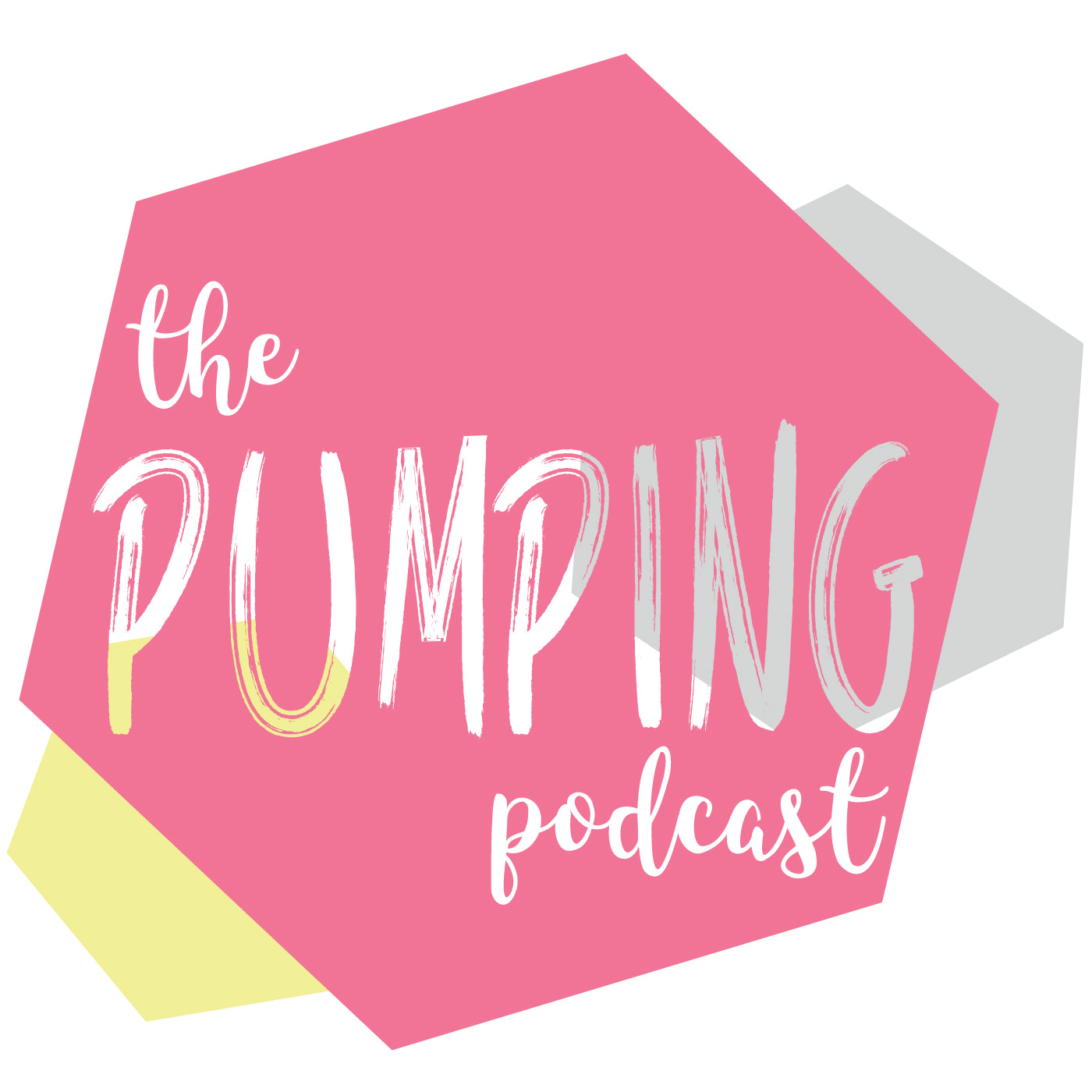 So, you go to all the pregnancy classes and breastfeeding classes and you think you're ready to go...and then the day comes that you are being sent to an infectious disease specialist and they're talking about tongue-tie...
Kicking off World Breastfeeding Month, I have a special guest:
In this first episode, my guest, Amanda Fontana, talks about all the things they DON'T tell you about breastfeeding and how her journey was NOT as easy as they make it seem in the classes. No matter how well prepared you think you are, you never know how to truly handle the journey of breastfeeding until you're in the thick of it. 
 If you have any questions for Amanda about her journey, email me and I'll get them answered. Follow her @amandagracefontana
Follow me @thepumpingpodcast on Instagram. 
Email me if you'd like to be a guest and share your story: thepumpingpodcast@gmail.com