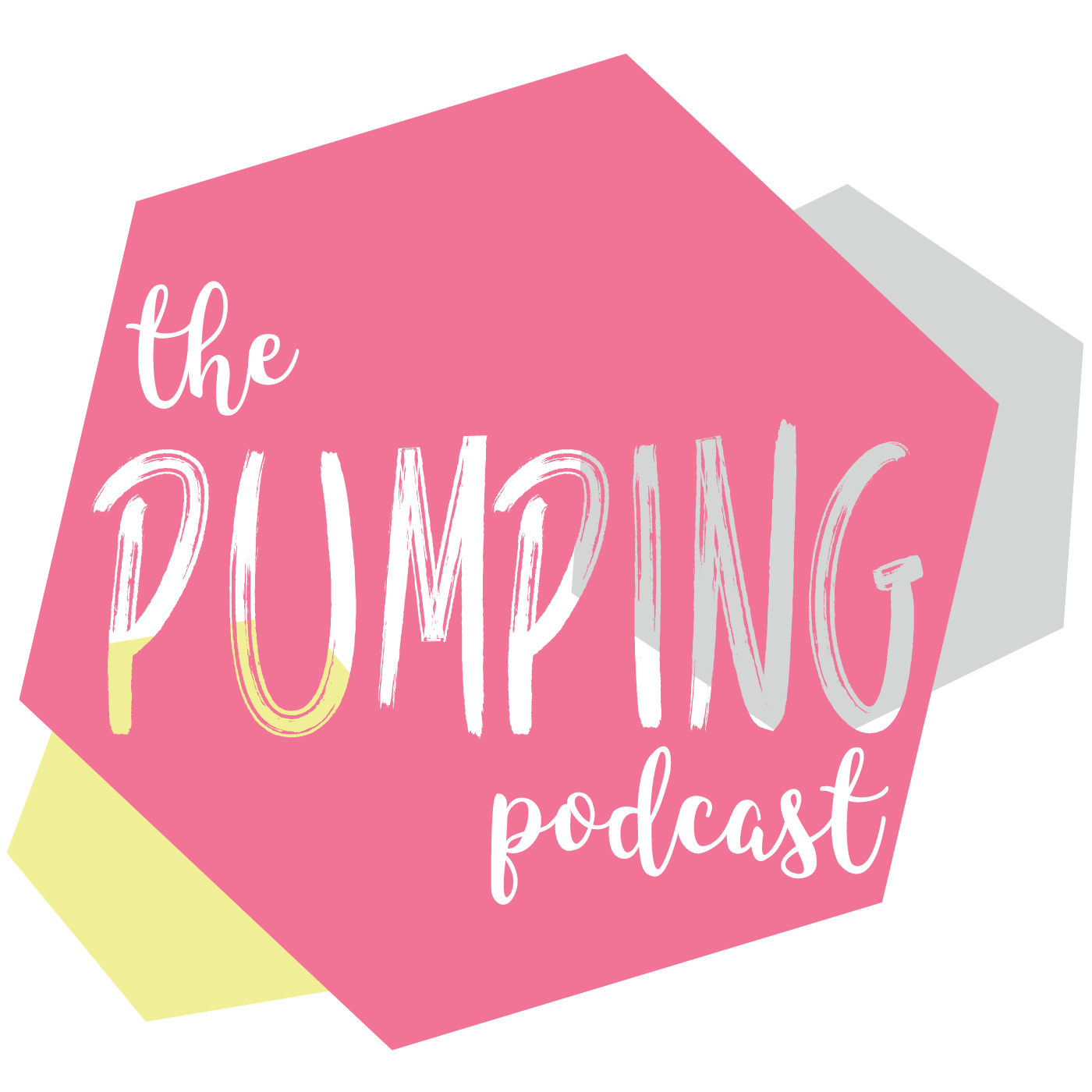 These days, we use so many filters on our life. This episode pulls back the curtain, deletes the filters and talks about the nitty gritty side of being a mama. My guest, Ashley, talks all about the nasty, icky shit that comes with postpartum. Heads up...sex after pregnancy sucks! 
In this episode, we don't hold back, even with our language. So, you may not want to listen with the little ones around. Ashley is a former actor/voice-over artist and audio/stagehand who worked in NYC for years and now she's a stay at home mom and she's loving it. 
I want to hear from you moms about what other crazy shit has happened to you! Send me an email: thepumpingpodcast@gmail.com and tell me what you experienced! 
Show notes: 
MOMally Astoria -Facebook Link
MOMally Parenting -Facebook Link
Follow me @thepumpingpodcast on Instagram. 
Email me if you'd like to be a guest and share your story: thepumpingpodcast@gmail.com