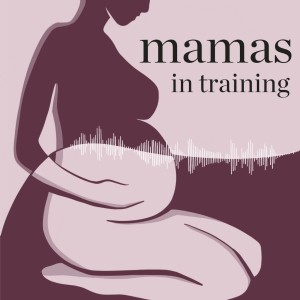 Wednesday Jul 28, 2021
EP80- Medical and Natural Inductions with Labor Nurse Hanna Murray
Even though the majority of birth deliveries take place in hospitals, for Hanna, it shouldn't be looked at as solely a medical procedure. In its essence, giving birth is a natural process. In this episode, Hanna Murray talks about medical and natural inductions, the Bishop's Score, and the due diligence that mothers need before giving birth. For Hanna, each pre-birth stage and phase can lead to a smoother delivery if soon-to-be-moms make it a habit to always ask questions about their options.
Learn more about induction in this episode of the Mamas in Training Podcast with Hanna Murray!
Click HERE for the Full Show Notes
⭐️ JOIN BETA Premium Membership HERE! ⭐️
___________________________________________________
🎉 JOIN 🤰🏽Mamas in Training 🤱🏼 - a community of mamas and future mamas who 
Learn, Commune and Uplift each other. Come hang out (it's FREE)!