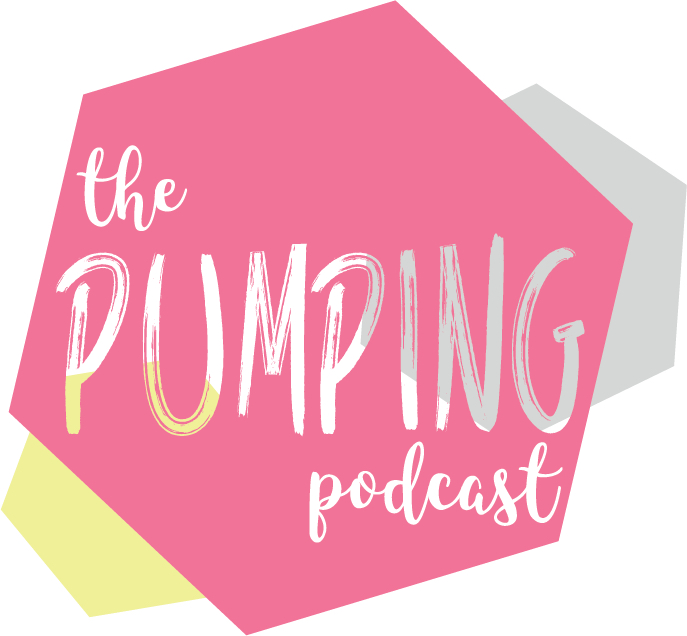 September is NICU Awareness month and I found such a fun mom to share her experience in the NICU.  Even though it took an entire decade to start a family, this hilarious mom and her husband kept their spirits high and believe "what's the point of life if you're not able to laugh about it."
Now a mama of twin 2 year olds and a witty 5 year old, Sarah Krieg laughs through her challenges getting pregnant, staying pregnant, IVF, c-section, NICU care and craniosynostosis. The NICU cared for, comforted and educated Sarah and her family and for that she is so grateful. 
As she says, "life is messy, but that's what makes it beautiful," and her light-hearted spirit definitely exudes those words. Listen to her story and prepare to laugh a lot along the way. 
As a filmmaker and photographer, she hides behind the camera when trying to cope with things, as she says, but it makes for beautiful and touching stories. Check them out on her website, SharedShutter.com  
Follow Sarah on Instagram @SarahKrieg
Follow me @thepumpingpodcast on Instagram
Email me if you'd like to be a guest and share your story: thepumpingpodcast@gmail.com