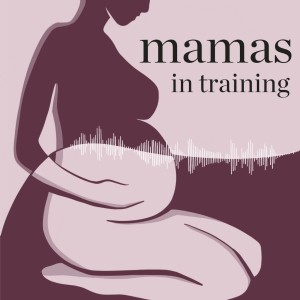 Wednesday Jun 30, 2021
EP76- How to Find Insurance Coverage for Pregnancy with Dr. Noor Ali
The more informed you are about your medical insurance plans, the wiser and more empowered you become when making health choices.
For our guest doctor, that's the 'why' behind becoming a health insurance advisor. In this episode, Dr. Noor Ali talks about the American Healthcare System, what future moms need to understand about maternity coverage, and her health insurance consultation that's 100% free for every client. Dr. Noor explains that her job as a doctor and as an advisor is not to single-handedly uproot the loopholes of the healthcare system. Instead, she goes above and beyond in helping her clients leverage their current situation when finding the best health insurance plan at present.
Find out what's the best bet for your health insurance plan in this episode of the Mamas in Training Podcast with Dr. Noor Ali!
Click HERE for the Full Show Notes
⭐️ JOIN BETA Premium Membership HERE! ⭐️
___________________________________________________
🎉 JOIN 🤰🏽Mamas in Training 🤱🏼 - a community of mamas and future mamas who 
Learn, Commune and Uplift each other. Come hang out (it's FREE)!