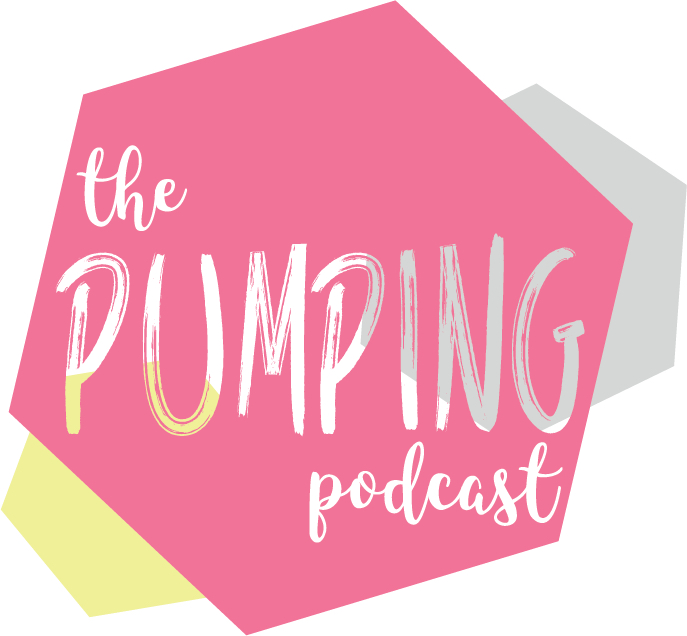 Celebrating Episode 20 with a "Conversation with Jess"- Your Host! I wanted to take an opportunity to fully introduce myself and tell my story. While I'm not yet a mama, I'm a mama in training- I am preparing for motherhood one day and am taking the steps now to become as healthy and prepared as I can possibly be. 
Listen for a glimpse into the life behind the voice of The Pumping Podcast. I hope you enjoy getting to know a little more about me and I look forward to another 20 episodes! 
Follow me @thepumpingpodcast on Instagram or @jessicalorion
Find me on Facebook
Check out the Website!
Email me if you'd like to be a guest and share your story: thepumpingpodcast@gmail.com
_________________________________________________________
HYPNOBABIES PROMO CODE: Check out the Hypnobabies Website Here!
Use CODE: PumpingPodcast for a 20% off Discount!