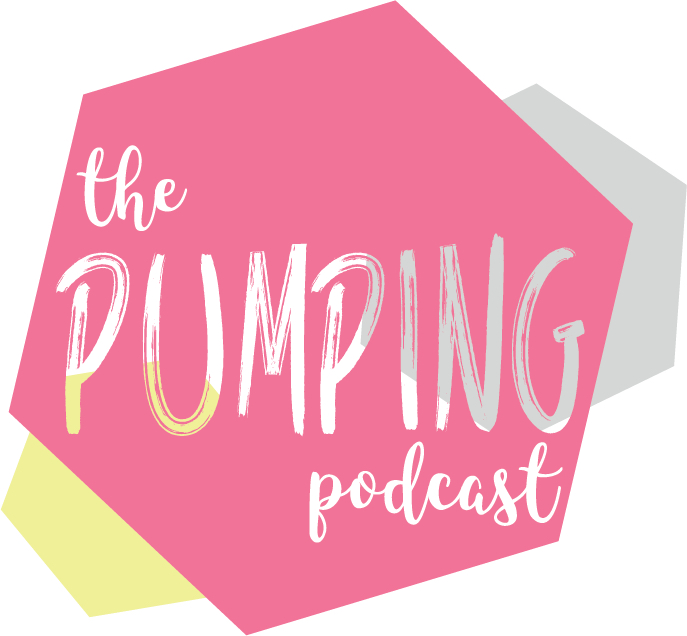 This week, a friend from high school, Leah Bares, shares her family's battle with Neuroblastoma. This mama's strength and grace is like nothing you've ever heard. While this episode is not an easy one to hear, it's important for all of us to listen to for the sake of advocacy and support. 
Childhood cancer is more frequent than we wish to admit and Neuroblastoma is the most common cancer in infants. Every 14 hours, a child is diagnosed with the disease. 
How can you help?  Visit: Beat Nb 
Leah's family has raised over $40k in support and I encourage you to join the fight! 
-Cards recommended by Leah: Emily McDowell 
-Find Leah's gorgeous Artwork here: Violette Tide Studios 
Follow Leah & Violette Tide Studios on Instagram: @violettetide
_________________________________________________________
HYPNOBABIES PROMO CODE: Check out the Hypnobabies Website Here!
Use CODE: PumpingPodcast for a 20% off Discount!
Follow me @thepumpingpodcast on Instagram
Email me if you'd like to be a guest and share your story: thepumpingpodcast@gmail.com