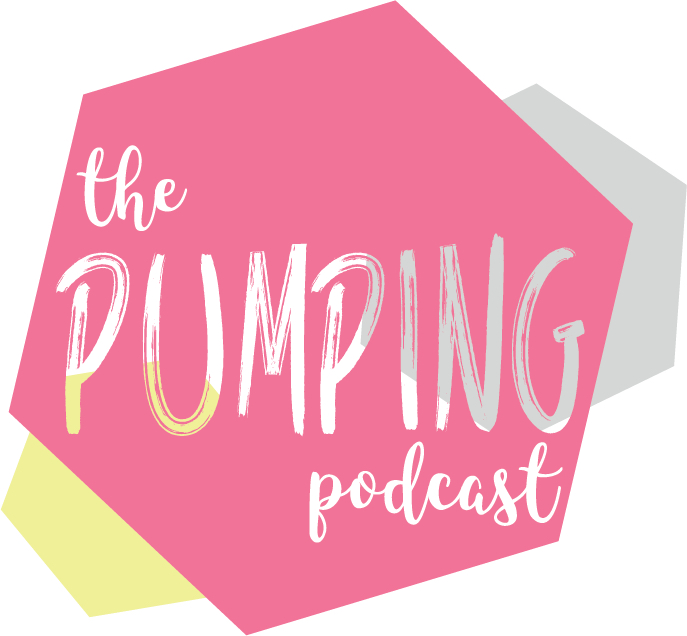 This week, we dive into the world of foster care with a special mama with a huge heart, Ashley Baker. After having one biological child and experiencing kidney failure, this warrior went through a kidney transplant and then decided to look toward other parenting options. Through foster care, she and her husband have welcomed 16 children through their doors with open arms. 
Ashley talks about the highs and lows of foster care and how it has not only transformed her life, but also the life of her biological daughter. This mama is, as she says, "a champion for special needs, foster care and adoption." I'd just say in general, she's a champion, a warrior and overall badass loving woman. 
What a joy it was to chat with her. If you're in the VA Beach area and want more information on fostering children, send me an email and I can connect you both for coffee. If you're not in the area, email me also and I will connect you to Ashley so she can answer all your questions. 
Follow Ashley on Instagram @o.happy.daze
Check out her BLOG! www.ohappydaze.com
Ashley recommends these Instagram handles to follow:
_________________________________________________________
HYPNOBABIES PROMO CODE: Check out the Hypnobabies Website Here!
Use CODE: PumpingPodcast for a 20% off Discount!
Follow me @thepumpingpodcast on Instagram
Email me if you'd like to be a guest and share your story: thepumpingpodcast@gmail.com