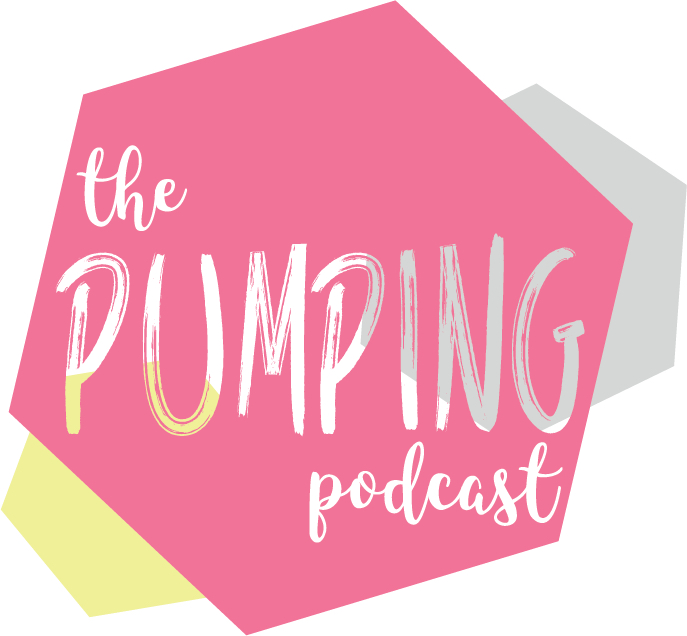 This week, I am bringing you a party of 3 mamas! Three professors from the University of Central Florida sit down to talk about what it's like being a mama in Academia. The privileges they are granted along with the challenges they face with such a demanding job. 
It was so much fun to hear all their stories together and be able to celebrate motherhood in a group chat. These mamas have some major life balancing to do and make it look easy. Listen to each of their journeys in this uplifting and reflective episode. 
Follow the mamas below:
Elizabeth Horn 
Email: Elizabeth.horn@ucf.edu
Facebook: Elizabeth Horn
Tara D. Snyder
Instagram: @taradsnyder 
Facebook/Vimeo/LinkedIn/Twitter/Youtube:
Vivian Majkowski
Show Notes:
Facebook group: Academic Mamas
Book: "I Know How She Does It" by Laura Vanderkam
_________________________________________________________
HYPNOBABIES PROMO CODE: Check out the Hypnobabies Website Here!
Use CODE: PumpingPodcast for a 20% off Discount!
Follow me @thepumpingpodcast on Instagram
Email me if you'd like to be a guest and share your story: thepumpingpodcast@gmail.com