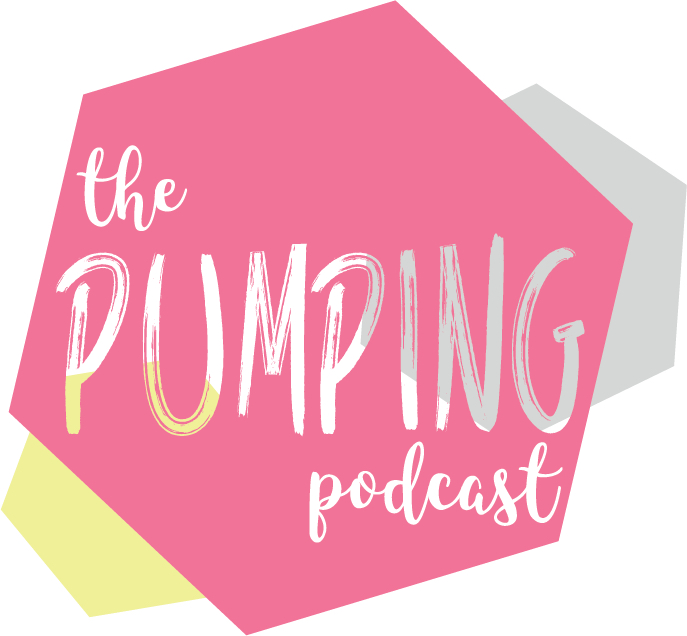 From the Broadway Company of Hamilton, Liz Racanelli is a mama who found that becoming a mom made her grow not only as a person, but as a performer. Like many actors, this mama didn't "make it" (as they say) on Broadway before becoming a mama, but tells us how it was more important to make those meaningful life decisions and let the work come as it would come. 
She talks about the fear that many actors face: the joy of being on the road with a production, being employed and traveling with her infant, then moving back to the concrete jungle and not knowing when the next job will come. The dramatic change in her daily routine was a huge adjustment for both herself and her little one and she explains how they slowly moved into a new normal. 
Liz is currently performing in New York City with the cast of Hamilton on Broadway. 
Follow Liz on Instagram @lizzyrac
Follow me @thepumpingpodcast on Instagram
Email me if you'd like to be a guest and share your story: thepumpingpodcast@gmail.com