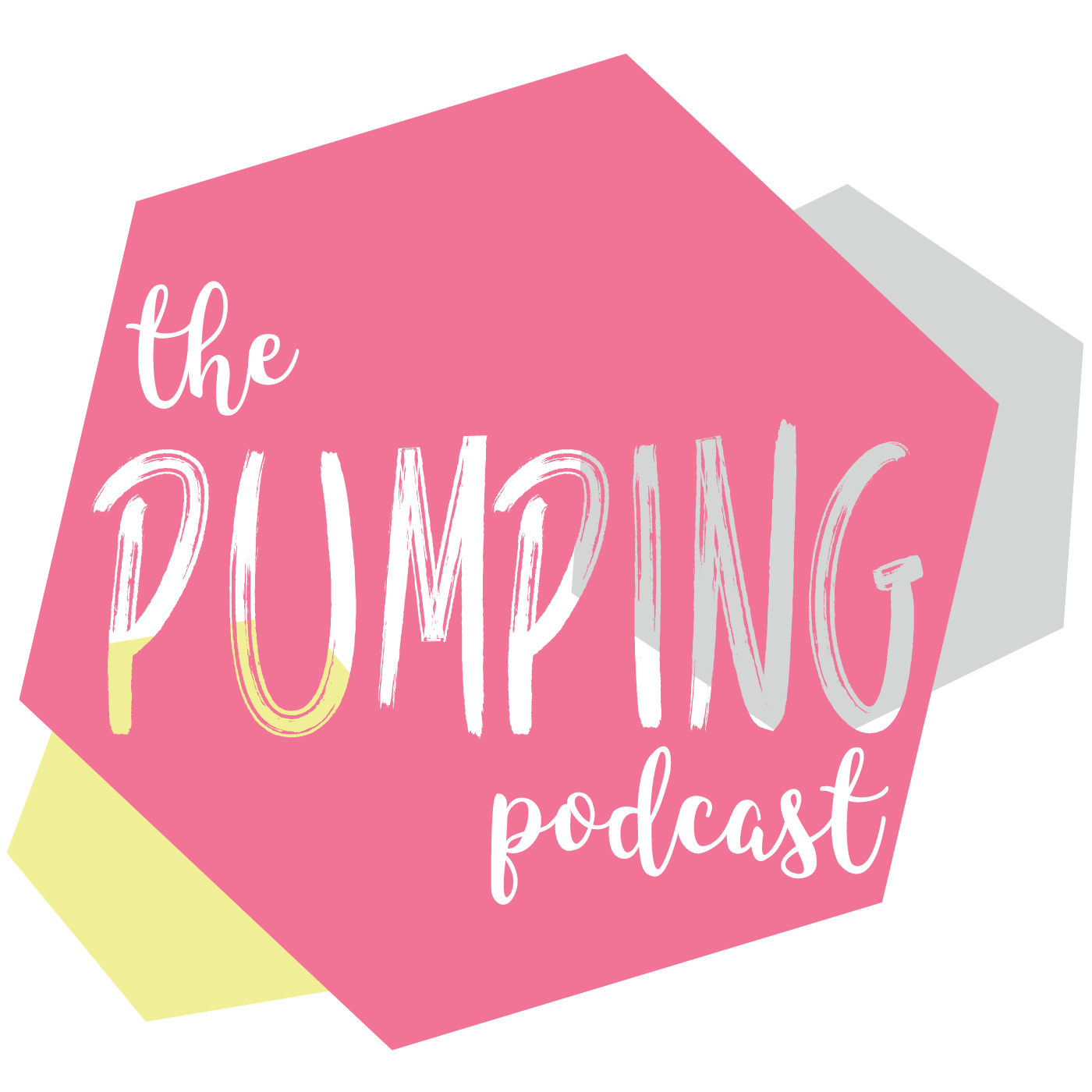 At just 11 years old, one of my best friends, basically my sister, lost her mother to a brain tumor.  It flipped all of our worlds upside down and left Sarah and her little brother, motherless. Though she continued to have countless women in her life step up and support her, there is still nothing like the voice and advise of your mother. 
It wasn't until Sarah became a mother herself, that she started to realize how much her own mother's passing had influenced her life. She became a motherless mother. 
Listen to the story of how something so terrible turned into a lifelong journey of discovery, creativity and passion. 
If any of you listening, are a motherless daughter or motherless mother, send me an email and I will connect you to Sarah. It is times like these that you need a village. 
Show notes:
Motherless Daughters by Hope Edleman
Motherless Mothers by Hope Edleman
-Sarah's BLOG: Far Better Than Worse
-Providence Mom's Blog- "Inside the Mind of a Motherless Mother" by Sarah Rizzo
-Follow Sarah on Instagram: @sarahrizzophoto @farbetterthanworse
Follow me @thepumpingpodcast on Instagram
Email me if you'd like to be a guest and share your story: thepumpingpodcast@gmail.com