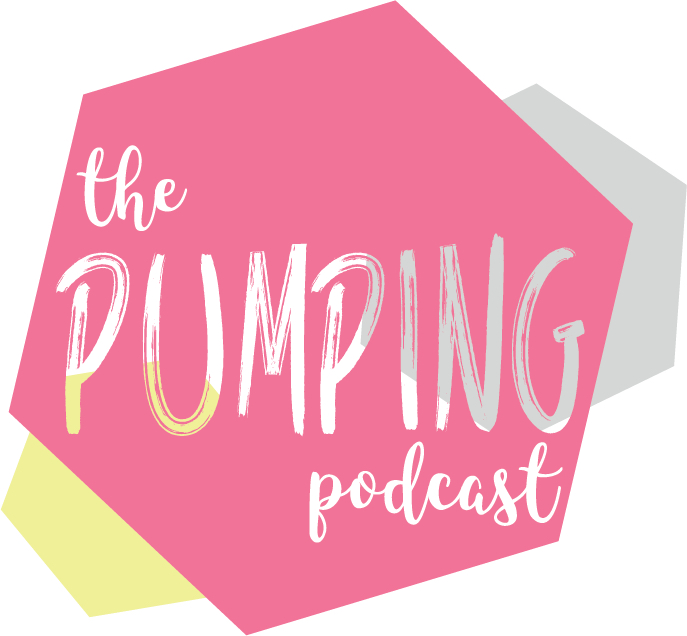 Today's guest, Paige Koupal, brings us through her journey of 3 extremely different birthing experiences. From the first normal and quick birth to laboring for 24 hours and an induction with a c-section for the second and finally deciding to take a natural approach with the third, but ultimately not being satisfied with the results. At the end of the day, she has three very healthy and happy children, but it was quite a journey to get there. 
In this episode, we also take a moment to honor those babies Paige and other moms out there have lost. October is Pregnancy and Infancy Loss Awareness month, but I decided to share this episode for Paige this week because September 27th is the four year anniversary loss of one of her angels. 
If you have experienced loss as a mom, remember that you are not alone and reach out for help and support. If you'd like to connect with any of the moms I interview, send me an email: thepumpingpodcast@gmail.com and I will connect you with someone to talk to. 
Follow Paige on Instagram @paigekoupal
Follow me @thepumpingpodcast on Instagram
Email me if you'd like to be a guest and share your story: thepumpingpodcast@gmail.com