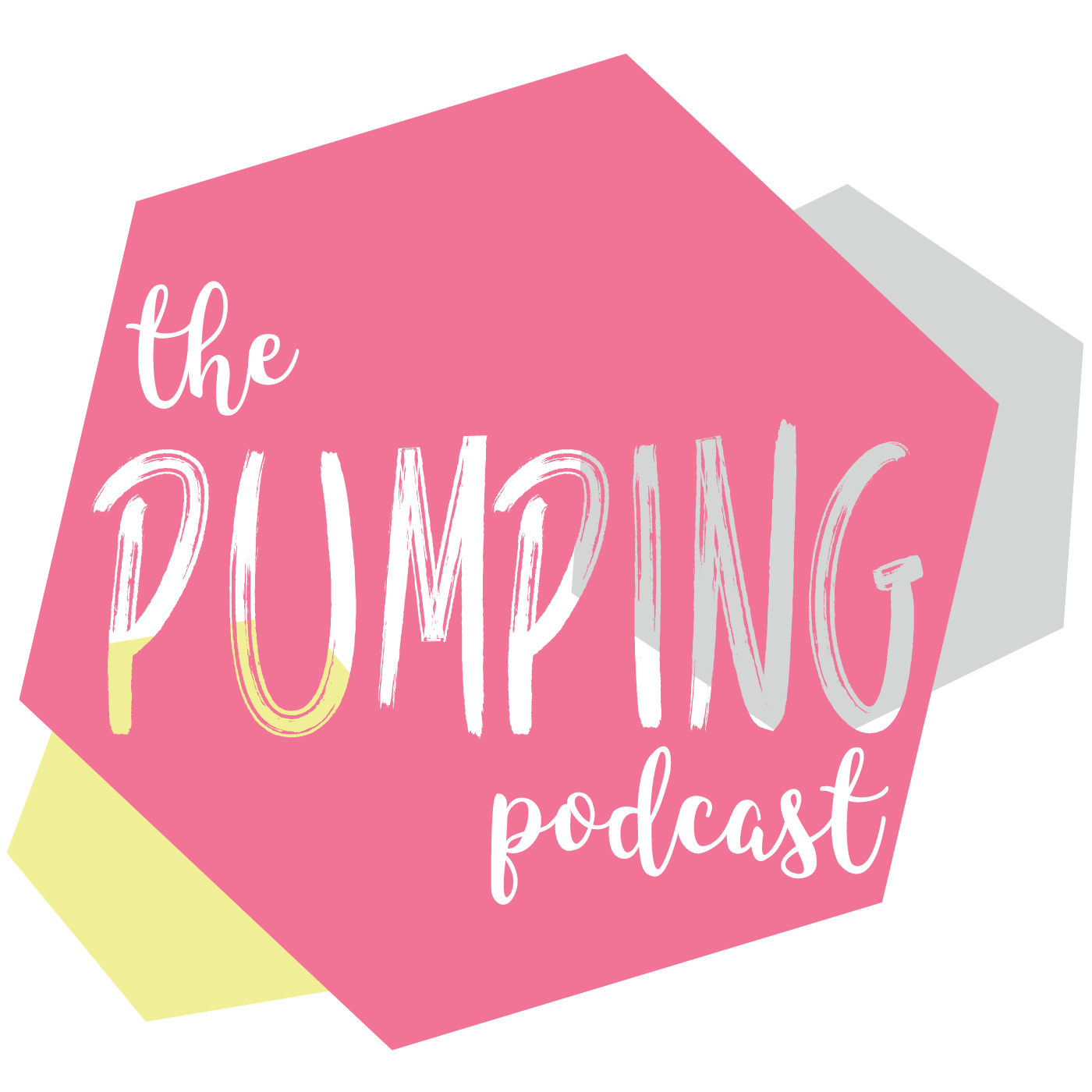 If you are an actor who has always wanted a family, but don't know how or if you've ever wondered what it's like to be a professional actor and a mom- this is the episode for you! 
Not only is my guest an actress, she is traveling the country with a National Tour AND being a Mom... Actress, Siri Howard, gives us insight into the world of juggling!  She inspires me, as an actor, and will hopefully inspire other actors out there who have always wanted to be a mom, but don't know how to make it work. 
Siri is currently on the National Tour of "The Phantom of the Opera" with her husband and 9-month old baby boy, Jack.  She speaks of the adventures in travel, time change, juggling new environments and the challenge of child care on the road. 
Check out her tour schedule here!
As a parent-artist, click here for more information about the PAAL (Parent-Artist Advocacy League)!
If you have any questions for Siri about how she manages or advice she may give, email me: thepumpingpodcast@gmail.com and I'll get back to you with her answers. 
Follow me @thepumpingpodcast on Instagram
Email me if you'd like to be a guest and share your story: thepumpingpodcast@gmail.com