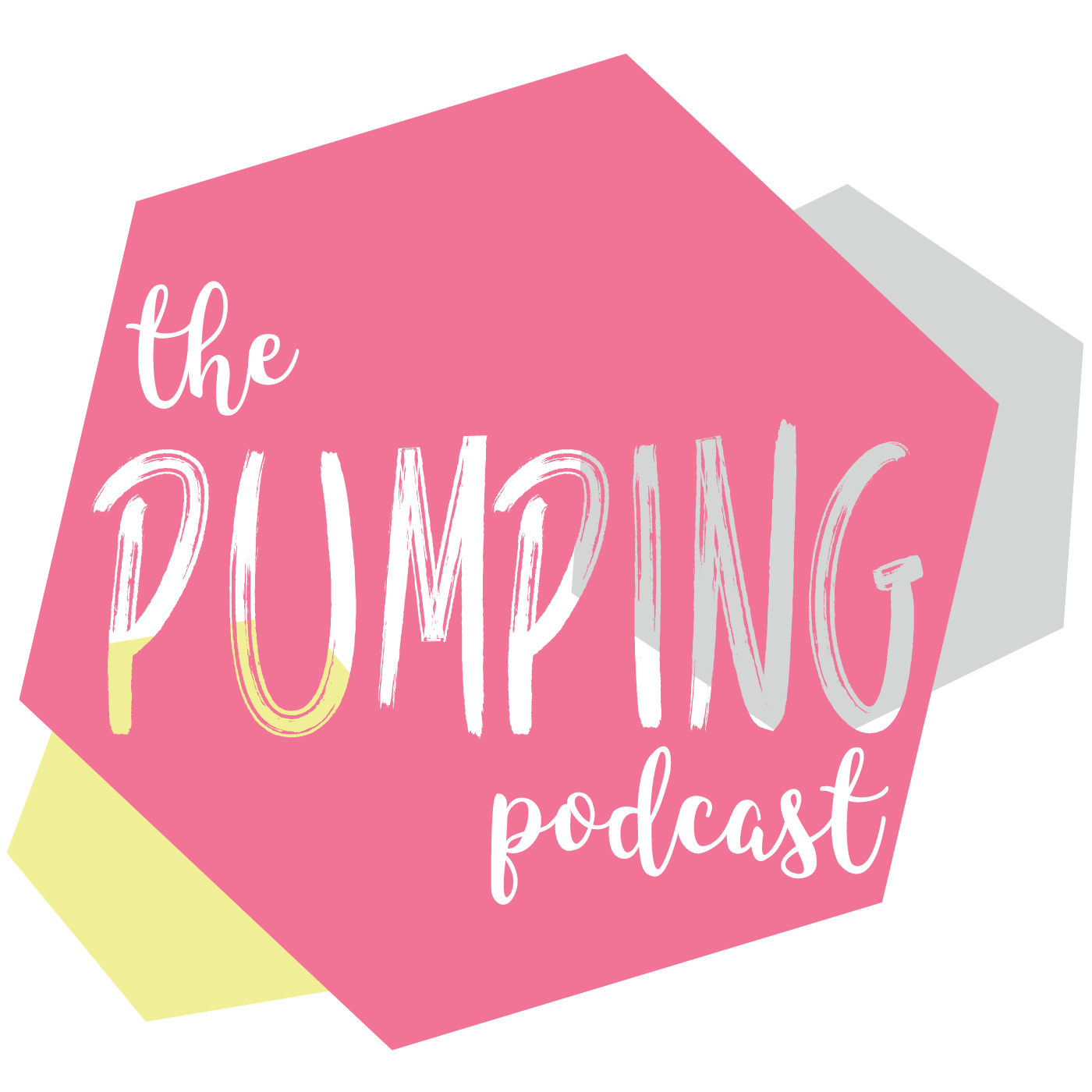 Here at The Pumping Podcast, I want to showcase how every family is different, every child is special, every mom is a hero and every Dad can have the same wishes as a mom.  If you are non-heterosexual and have ever dreamed of having a family, this couple is here to prove that with a little determination and a lot of patience it can come true.  
In this episode, my guests Sean and Tony (a couple of DADS) bring us through their journey of starting a family after being together for 7 years.  These two required the utmost patience, as they hit obstacle after obstacle.  
During this interview, the excitement in their voices is so palpable, as they were just 2 weeks out from meeting their bundle of joy.  No matter what form a family comes in, as long as it is surrounded by love, that's all that matters and this little one will surely be loved by many open arms. 
If you have any questions for Sean and Tony about their journey, email me: thepumpingpodcast@gmail.com and I'll get back to you with their answers. 
Follow me @thepumpingpodcast on Instagram
Email me if you'd like to be a guest and share your story: thepumpingpodcast@gmail.com