Mamas in Training: Preparing for Pregnancy & Motherhood
Giving aspiring first time moms guidance & community from moms who've been there. Hosted by Jessica Lorion, a Mama in Training herself. Whether you're an aspiring mom or a pregnant, expecting woman, we are here to learn right along with you, all about motherhood. We're in this together!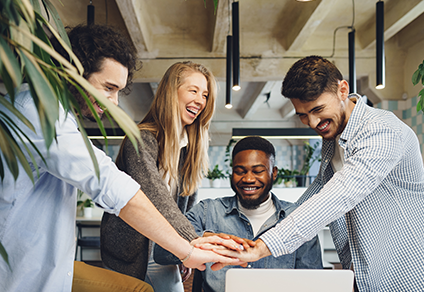 Title
This is the description area. You can write an introduction or add anything you want to tell your audience. This can help listeners better understand your podcast.