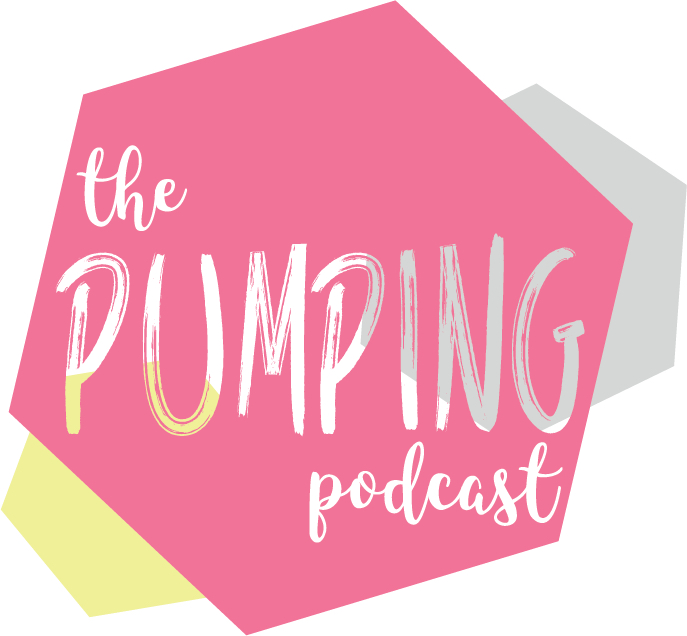 *This Episode has 2 Parts*
My guest, Kayla Zuidersma, a Certified Labour & Postpartum Doula, as well as a Birth Photographer, discusses her extremely long 38 hour labor with her first child. After having gone through that experience, she decided to take control of her second birth and as a result experienced a completely different postpartum recovery. As a doula and a mom, Kayla encourages mamas to take control of their own birth. She discusses ways in which this can be done and shares her personal experience. 
Keep listening, because she also shares two beautiful and amazing birthing stories that she witnessed being a doula. The first one being very calm and serene and the second having the essence of a circus, while a beautiful life was being brought Earth-side. 
Kayla's love and joy of supporting mamas is palpable and she was such a treat to talk to, we just couldn't stop chatting, so make sure you listen to both Part 1 and Part 2. 
Follow Kayla on Instagram @trulovebirthphotography
Check out her website for more information on her Doula experiences and Birth Photography.
Follow me @thepumpingpodcast on Instagram
Email me if you'd like to be a guest and share your story: thepumpingpodcast@gmail.com
_________________________________________________________
HYPNOBABIES PROMO CODE: Check out the Hypnobabies Website Here!
Use CODE: PumpingPodcast for a 20% off Discount!